Heatwave Raise The Temperature

Dunstable Conference Centre - 3rd May 2014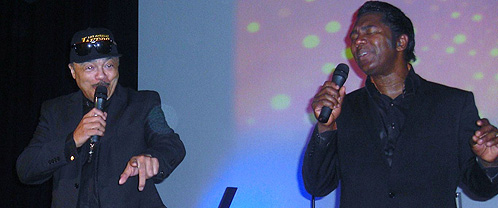 It was a hot time in the old town when Sid brought Heatwave to a packed Dunstable Conference Centre. The veteran funksters were given a terrific welcome by an enthusiastic crowd as they performed all their hits, as well as soul favourites.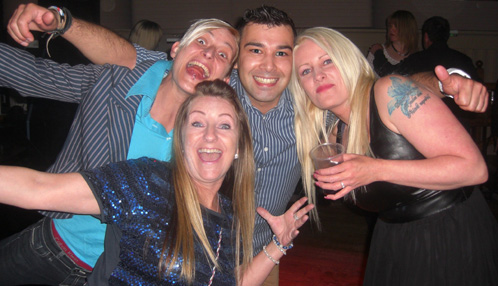 The California Ballroom may have closed 35 years ago but even young revellers enjoyed the return of Heatwave.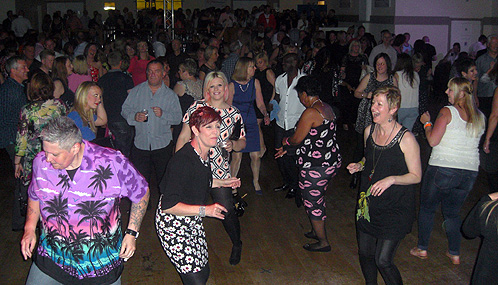 The best of Tamla Motown, soul, funk and reggae, played by Sid, kept the party going on the dance floor.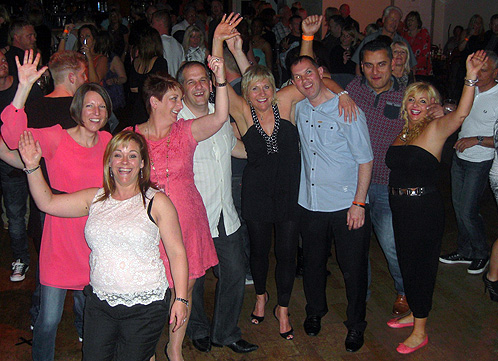 More revellers enjoy the atmosphere, and look forward to the next event in July.