The Stylistics - Christmas Cali-r
3rd December 2016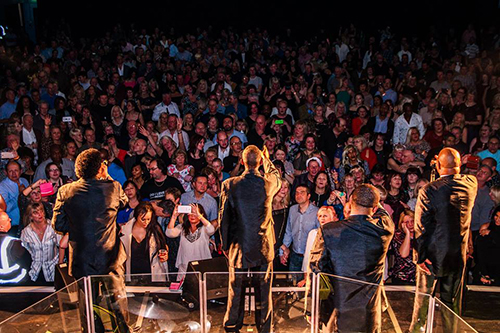 Betcha By Golly Wow -- it's The Stylistics in their fourth Cali-R appearance watched by some of the 950 audience.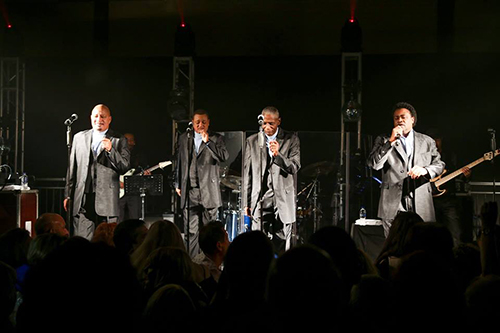 In perfect harmony -- founder member Airrion Love, Jason Sharp, founder member Herb Murrell and lead vocalist Eban Brown.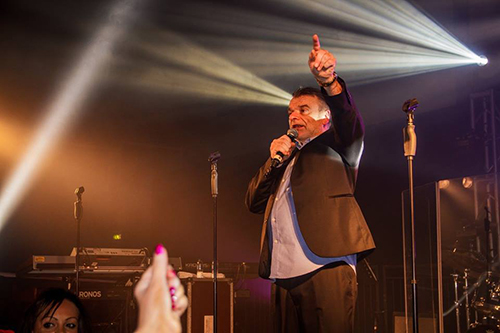 Put your hands up! Soulful Sid gets the crowd in the right mood for the evening.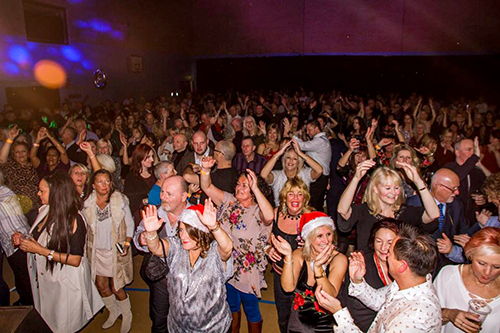 It's show time for the large and enthusiastic crowd.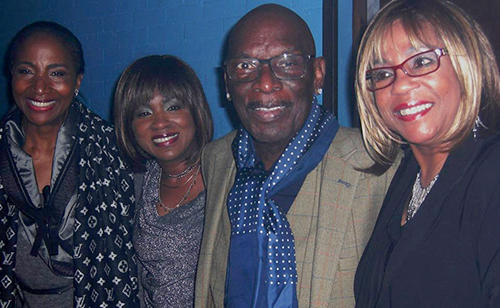 Guests of honour. Birthday boy Clem Curtis of The Foundations, with Viola Billups and Ernestine and Shirley Pearce of The Flirtations.