Tops by name, tops by nature
Report from The Dunstable Gazette, 16th Dec 2009
by Denis O`Donoghue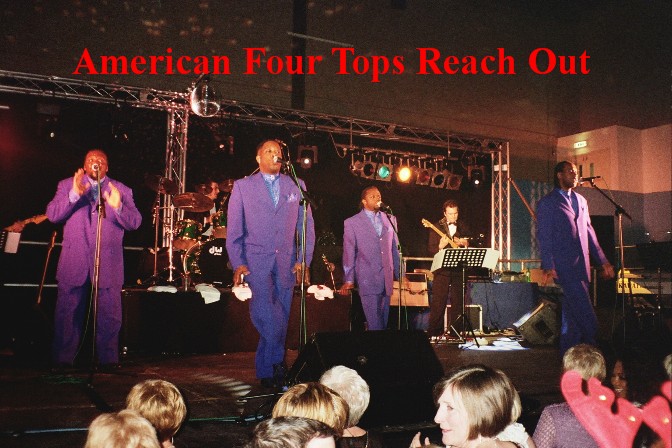 The American Four Tops gave the Sid Hudson's Christmas Special a touch of soul class on Saturday night and ensured that Cali-R's return to Dunstable Leisure Centre was a triumph.
An enthusiastic sell-out crowd of 900 were treated to the sights and sounds of a real Motown-style show, as William Hicks and the American Tops -- besuited, choreographed, all-singing and supported by a dinner-jacketed seven-piece band -- gave them the best of the Tops' back catalogue, plus hits ranging through Sam Cooke, Ben E.King and the Drifters to Sam and Dave, Barry White and the Temptations.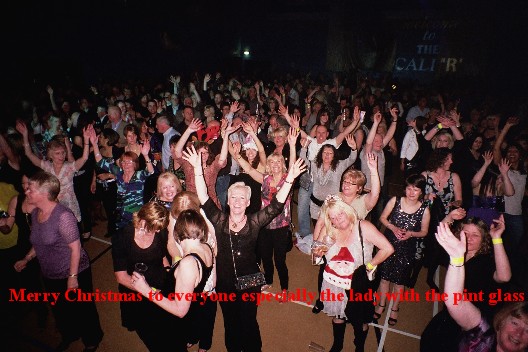 From the moment they kicked into Reach Out I'll Be There, the quartet had the audience in the palm of their hands and kept them there for the best part of an hour and a half.
It takes a fantastic act to keep pretty much everybody in the main hall for the entire length of their set -- the Stylistics spring to mind -- but the Tops managed it with ease. In fact, it's probably safe to say that this event ranked in the top five Cali-R shows.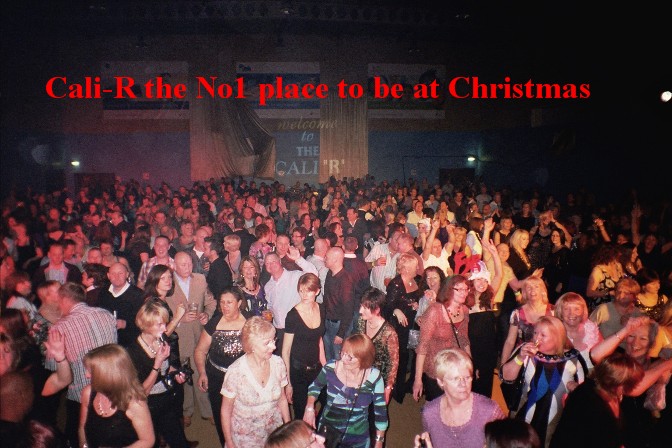 As ever with Cali-R Christmas events, Santa Claus -- in the guise of Luton's Ron Horniblew, the former World's Best Father Christmas -- was on hand to greet everybody and hand out chocolates.
And Sid Hudson on the decks and local singer Michael Walker got the crowd warmed up for the main event in the main hall, while Jellybean and Louie Martin played jazz and funk in the upstairs room.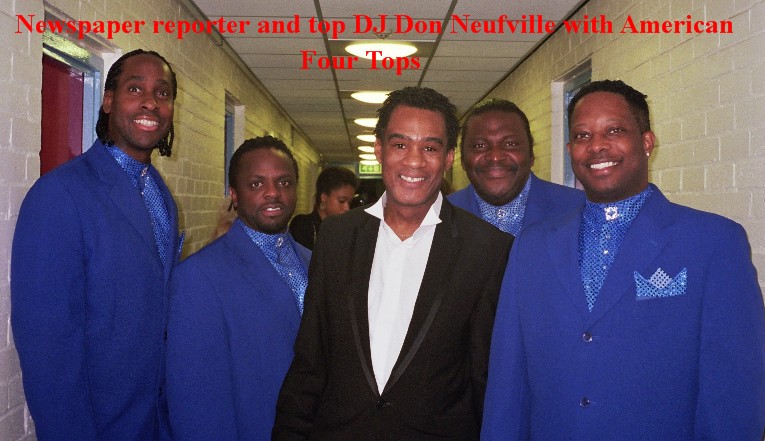 Afterwards Sid said: "The American Tops were absolutely fantastic. Everybody seemed to love them and I'd definitely book them again. It was great to be back in the leisure centre and the staff here have been so welcoming and helpful. We had some unforeseen problems with the bar, but they'll be sorted in time for the new year event."
That takes place on -- surprise -- New Year's Eve and Sid will be bringing in the new year with soul and funk galore. Tickets for the night, price £12, are available from Clowns, in High Street North, and through the Cali-R website, www.cali-r.com.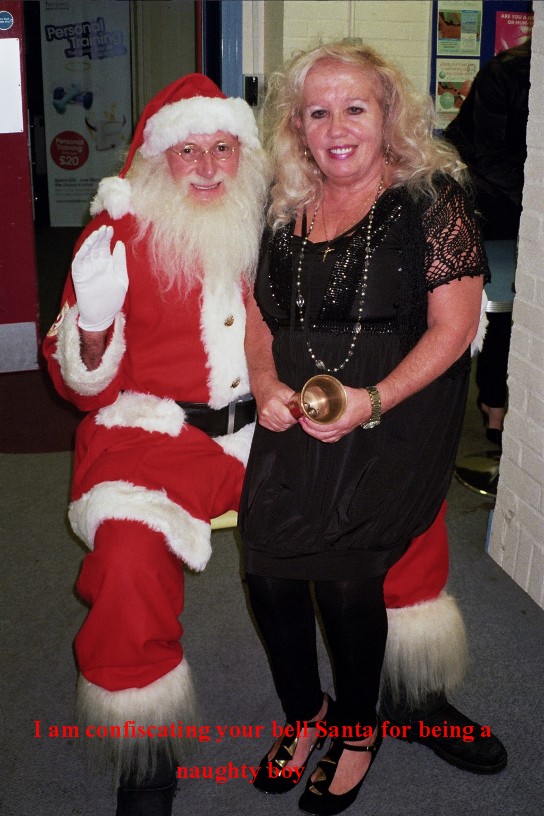 Looking farther ahead, Sid hopes to have a big-name act later in 2010. He said: "I hope to bring Tavares to Cali-R but it's by no means a done deal. They are touring Britain this coming year and I'm in talks with them but it's still early days. Finger crossed though."