New Year's Eve Cali-R 2009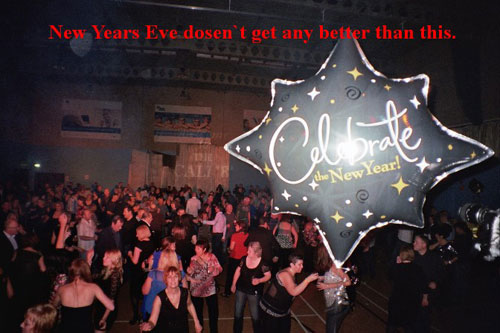 Well! Many people asked, for a New Years Eve Cali-R and you certainly, made it a top night. Mick Knight and girlfriend Sue came from Belgium especially to see in New Year with us. There is always at least one party from abroad at every Cali-R and New Years Eve was no exception.
People from near and far came in their hundreds to add a soulful flavour to the midnight chimes. A special bottle of Moet Chandon was given to an anonymous guy who ripped up the dance floor, to the delight of the people watching, If anyone who knows him reads this, please get him to ring Sid on 07889 786153. There have been many enquiries about next year already and the answer is Yes! there will be a New Years party to see in 2011.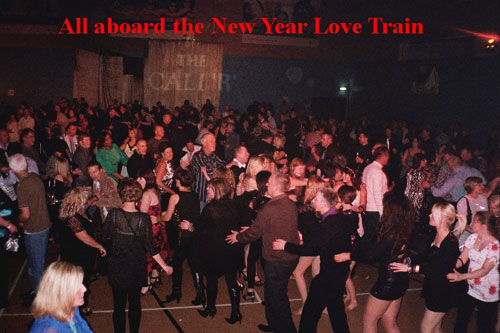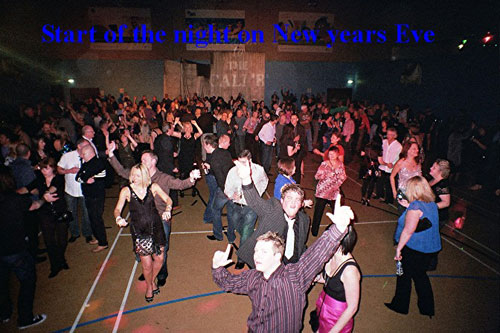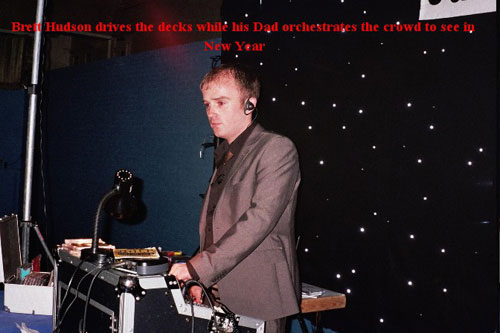 The Fatback Band
13th May 2006

Clem Curtis & The Foundations
26th November 2005

The Stylistics
4th Dec 2004

Jimmy James & The Vagabonds
9th October 2004

Gwen Dickey's Rose Royce
27th March 2004

The Stylistics
6th December 2003

Odyssey
20th October 2001

Abba Like
12th May 2001

Jimmy James & The Vagabonds
31st March 2001

Christmas Cracker Party
25thNovember 2000

George McCrae
7th October 2000